Hot Chocolate Sphere

Pouring since 2012. Pour the hot chocolate mix over our chocolate sphere, as the chocolate melts away our house-made vanilla bean marshmallow floats to the top. Delicious
SISKO CHOCOLATE KYNETON
175 - 177 MOLLISON STREET
We are excited to bring our artisan sweet creations to Kyneton. We hope it brings joy and happiness to our favourite regional town.
See you soon xx
Fun new workshops are on the calendar!
Gather friends or enjoy meeting new people as we indulge in chocolate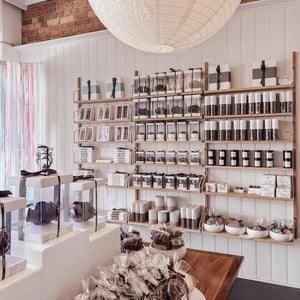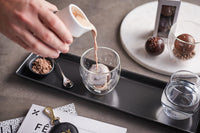 Sisko Chocolate Hot Chocolate Sphere Experience
Designed to create a fun and  decadent experience like no other. Our original concept has been the reason for thousands of happy smiles and that makes us, the happiest. We all know smiles are contagious and we love the joy our sphere brings to young and old. 
Pour our signature blend hot chocolate over the sphere and as the chocolate melts away, a delicious house made vanilla bean marshmallow pops out and floats to the top. Yum :) 
Available as take home gift packs.
Hot Chocolate Bodum gift box
Corporate Customisation
Create a sublime personalised experience for your clients. 
Let us guide you through the customisation process to create your own personalised gifting options and wow features for product launches, events and celebrations. 
We capture your style, your message and provide a quality product presented in luxurious packaging. 
Contact Christina@siskochocolate.com.au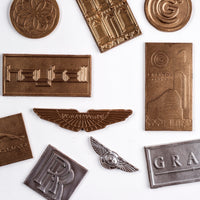 This section doesn't currently include any content. Add content to this section using the sidebar.